30.05.2017
Each girl begins to dream of a beautiful wedding already in her childhood. They want it to be magnificent, with many guests, and remembered for a long time. But a lot of questions and nuances arise when the moment of preparation comes. However, everyone knows that the planning of one of the most important days brings a lot of pleasure. There will not be trivial advice that everyone already knows. Here we will tell you how to plan a modern wedding.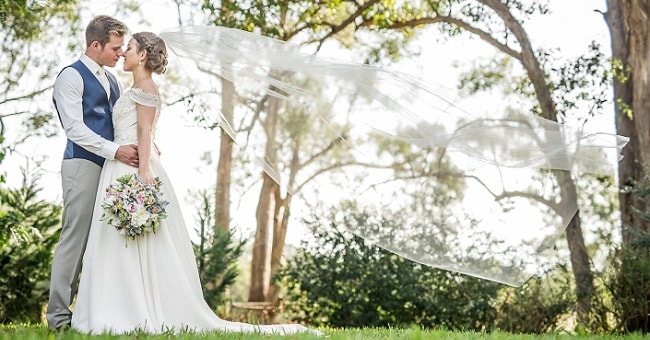 What kind of weddings do Russian girls like?
Today, many Russian girls want a wedding in a modern style, not as it was when their parents got married 30 years ago. Here are some modern concepts:
No guests
Some people choose a simple and interesting option: they get married at a registry office and go on a honeymoon to another country. Very often, they have another thematic ceremony on the islands. Many girls dream of this scenario. No one will interfere: beautiful photos, videos, and memories for life will remain in memory.
Unusual performance from a bride and a groom
Nothing will surprise people at a wedding with a Russian girl as much as the unusual dance of the newlyweds. A professional dancer can help choreograph a creative, romantic, and quivering dance that will tell your love story. This is definitely better than just an ordinary slow dance.
Non-standard places for photo sessions
It is not necessary to take all guests for a walk with you. Devote time only to the two of you. Don't go to different monuments and fountains – it should be left in the past. Organize the photo session at the skating rink, at the cinema, on the beautiful territory of the hotel.
Thematic wedding
People can realize the most creative ideas planning a wedding. Ask the guests to dress in certain colors depending on your scenario. Decorate a hall in the atmosphere of rock cafe, retro, etc.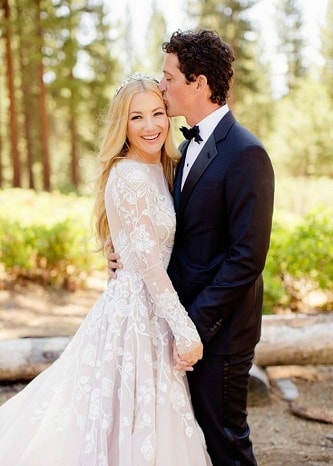 Planning a perfect wedding: essential tips
How to start planning a wedding? If you want to make this day special and memorable, then you should do only what you want, because it's just your day and it will never happen again. Here some wedding planning ideas for you:
Divide tasks
You can ask your friends or parents to help you. It will be much easier to cope with organizational nuances. It's better to distribute responsibilities. For example, a mother is responsible for a cake, a future mother-in-law – for flower decoration, a father – for a car, and a friend – for the music.
Don't invite a lot of people
Don't invite to your celebration people with whom you don't communicate. Don't forget that each guest is a certain expense. If you are going to marry a Russian woman, it is better to make a beautiful and stylish wedding for the closest ones.
Choose the place
What can be better than to share a wedding celebration, one of the most important events in your life, with your dear people? Everyone will feel comfortable in such company. So, you can celebrate this day at home if you have a big country house with a beautiful garden.
Set the budget
Despite the fact that a wedding is the most important day in your life, you shouldn't be too wasteful. Never exceed the amount that goes beyond the planned budget. If you spend more money on something, then try to save on something else. Be reasonable and spend money on things that are really important. You can always do something with your own hands.
Find a photographer
If you found one of the Russian women for marriage, then you might want your day to be recorded in the best way. You have to find the best professional for such a momentous event. Many people rely on friends or relatives and subsequently regret it because they take bad photos and videos.
Contact a wedding agency
The process of preparing for a wedding is a quite stressful thing. So, you can contact a wedding agency, reduce stress, and get rid of unnecessary trouble. In this case, you can count that everything will be according to the plan. The only negative side is that you will have to spend some part of your budget on the agency's services.
However, it doesn't matter how you decide to prepare for the wedding — the most important thing is to enjoy this process. Don't be nervous and think about the good things.